Waverunner @ Crazy Horse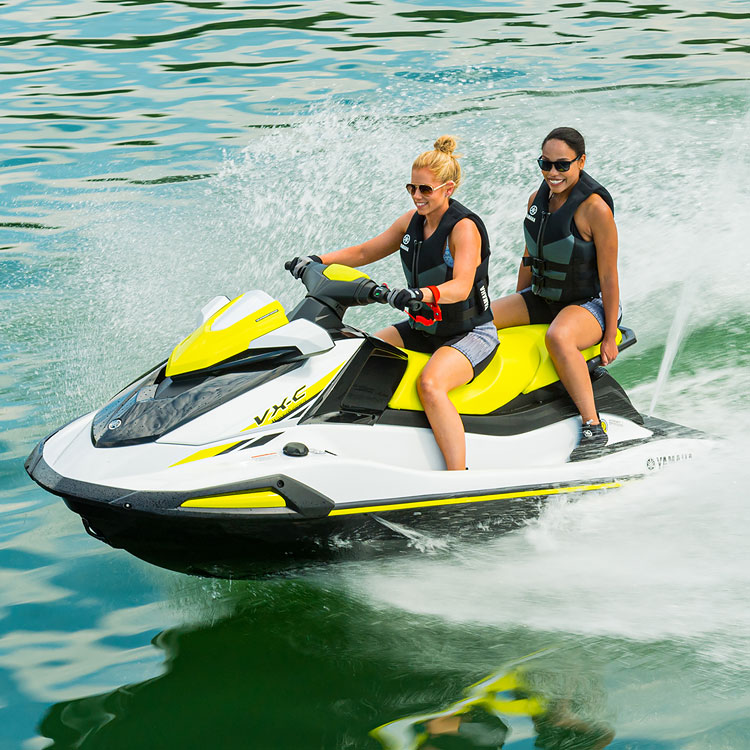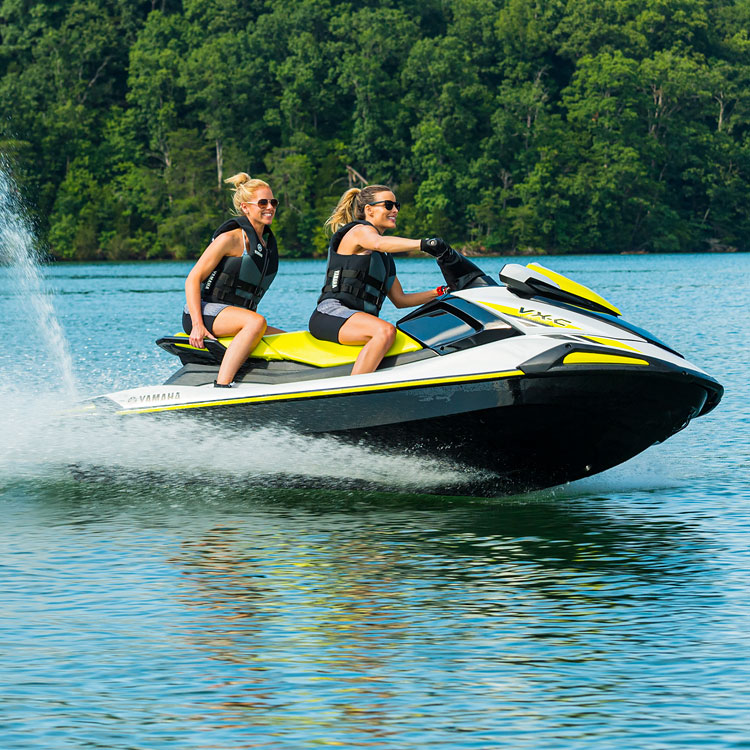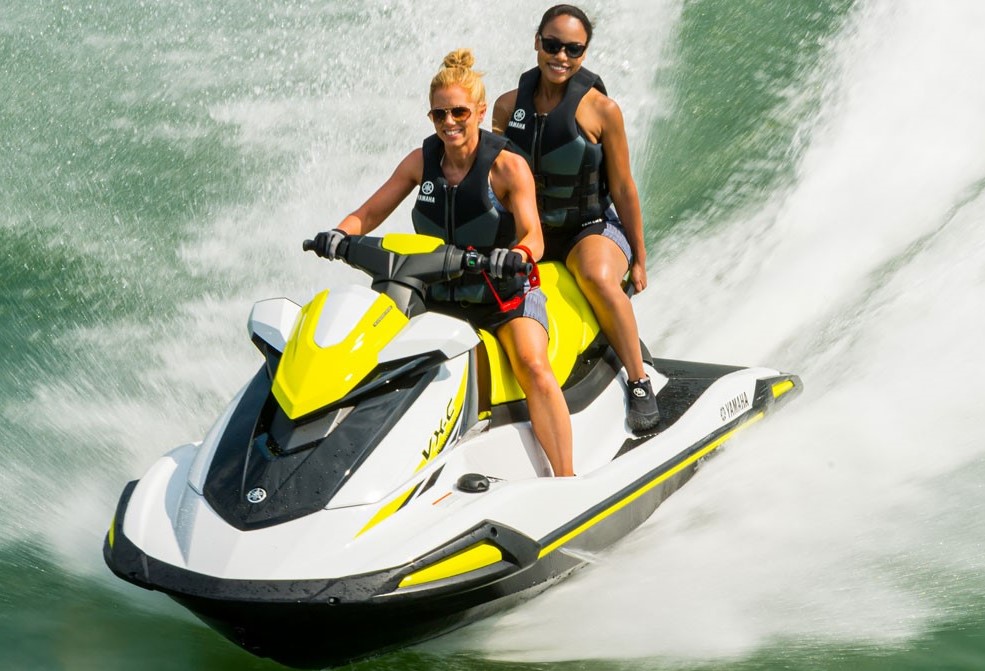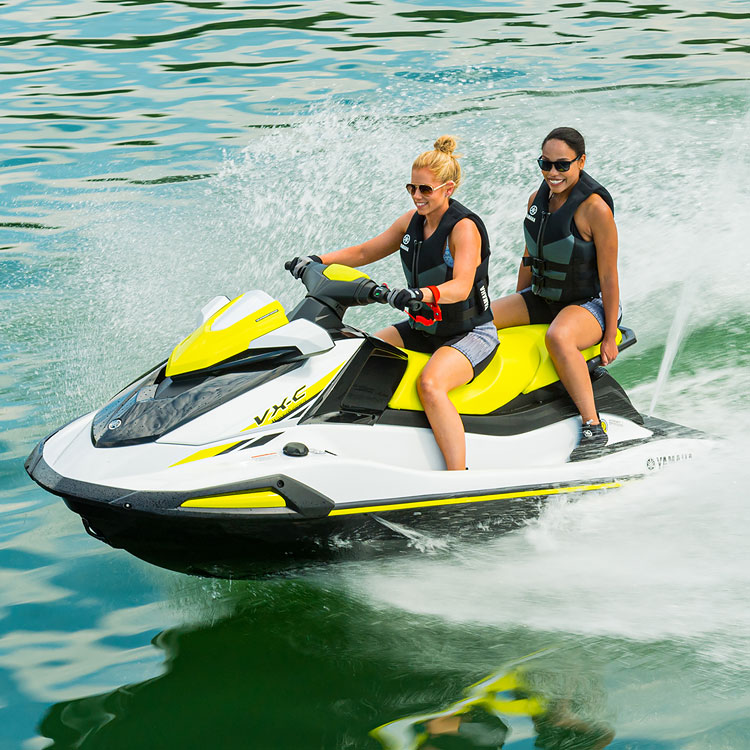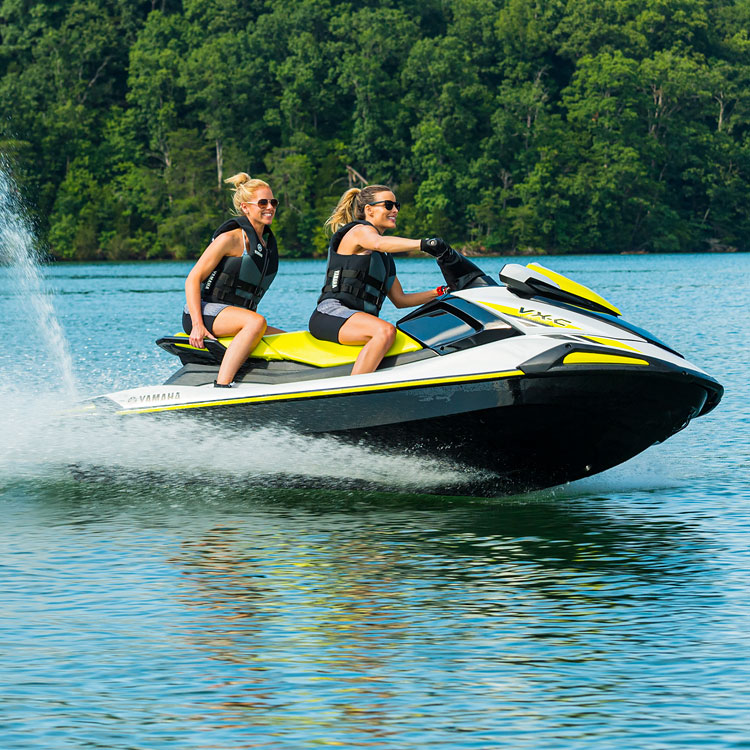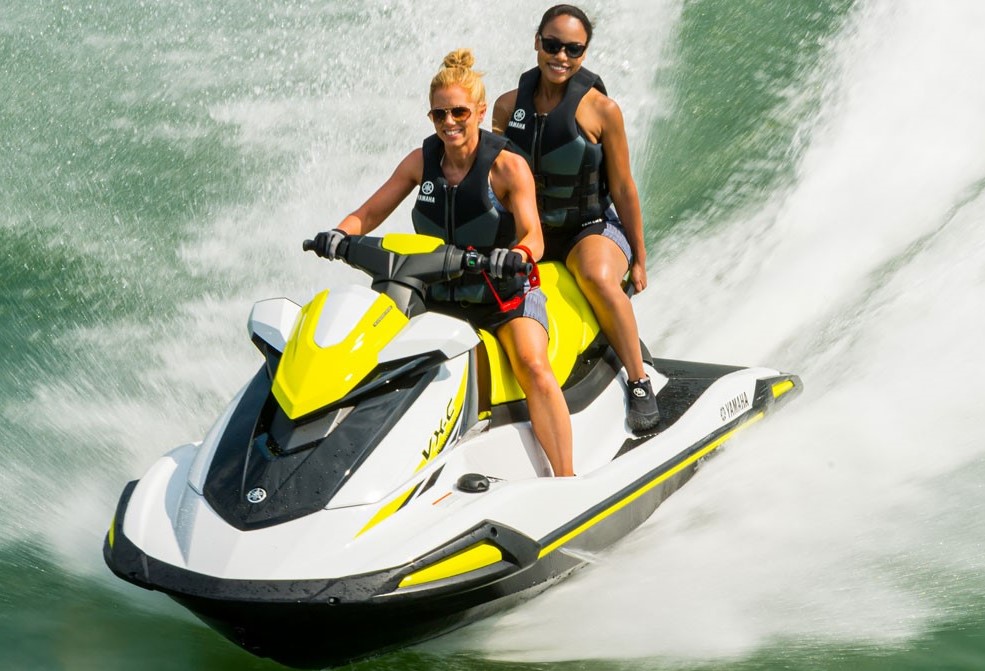 100 Horsepower Jet Ski
3 Person Max.
Only available at this location Memorial Day through Labor Day.
This Yamaha Waverunner will put you in the driver's seat for excitement! Buzz around Smith Mountain Lake on this fun machine and absorb the surroundings. Our waverunners accommodate up to three riders or 500lbs total whichever you hit first. This waverunner tops out at about 45 MPH and will last 2-2.5 hours of run time. We do not allow any towing with our waverunners. The waverunner is one of the most popular ways to experience Smith Mountain Lake, so book yours today, don't miss out!
Cancellation Policy: Rental can be cancelled for ANY REASON (with a full refund) if done 48 hours (or more) ahead of scheduled pickup time.