Mastercraft NXT @Bridgewater Marina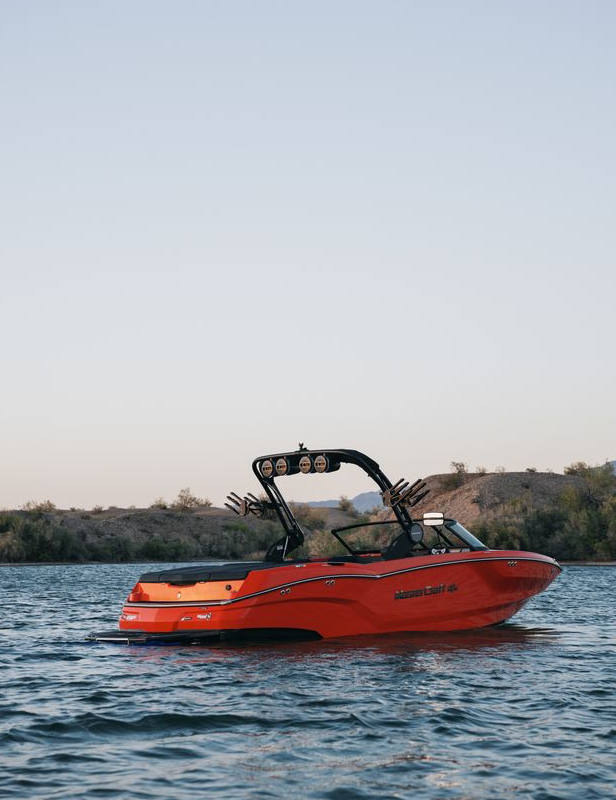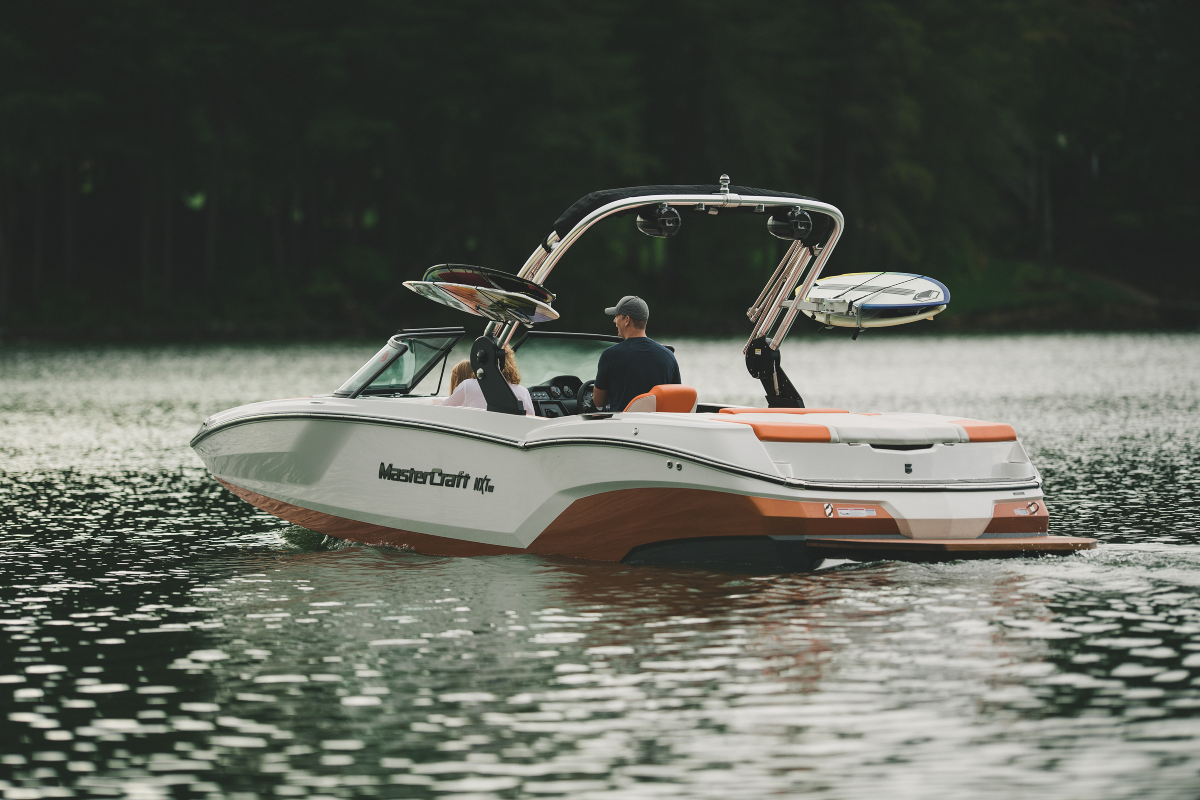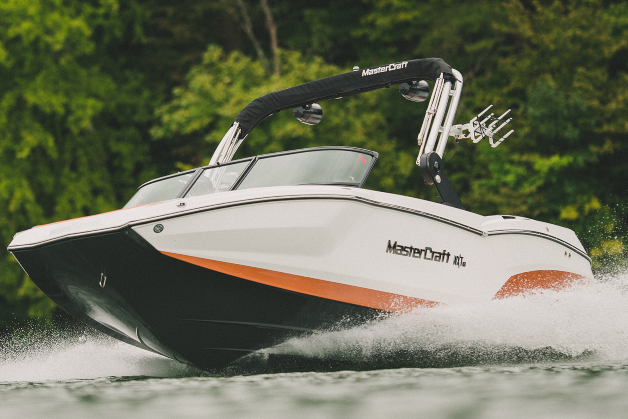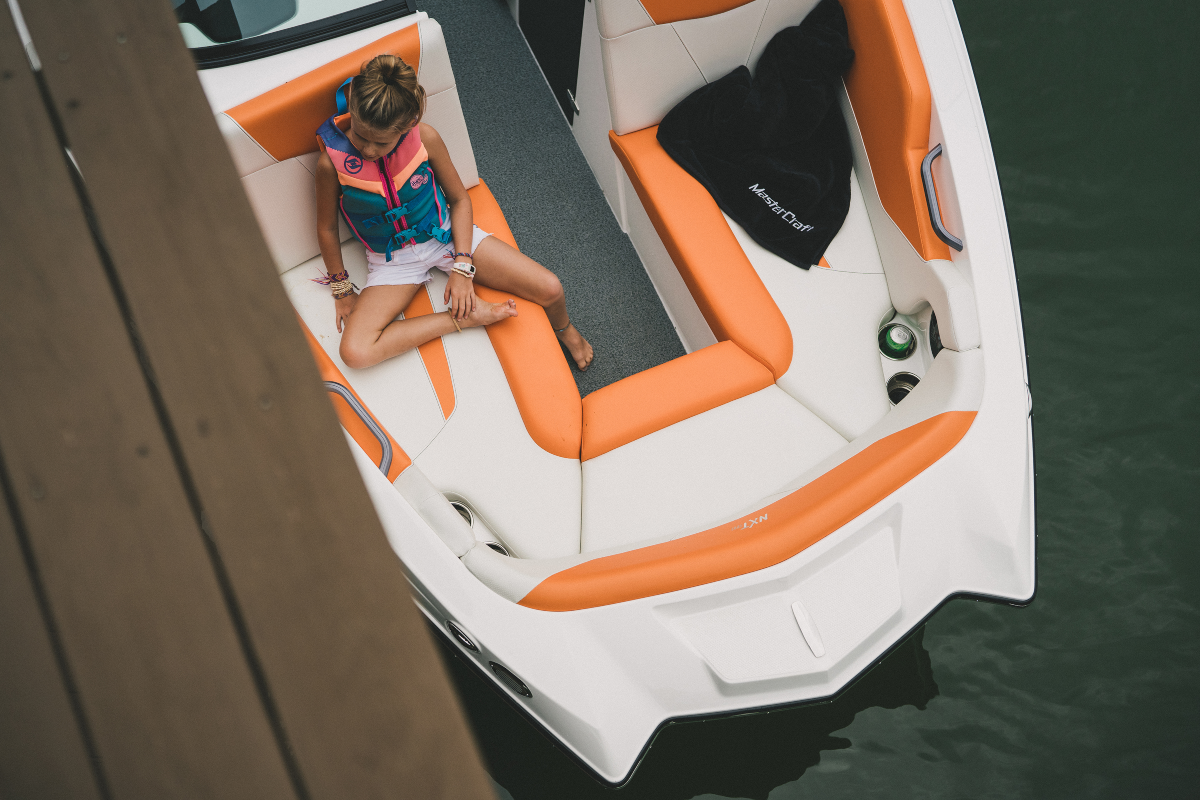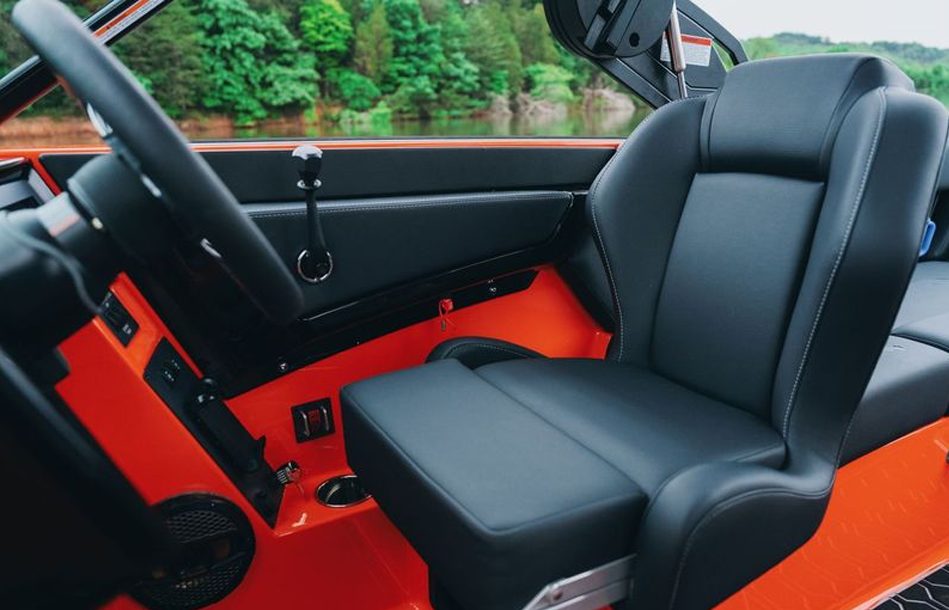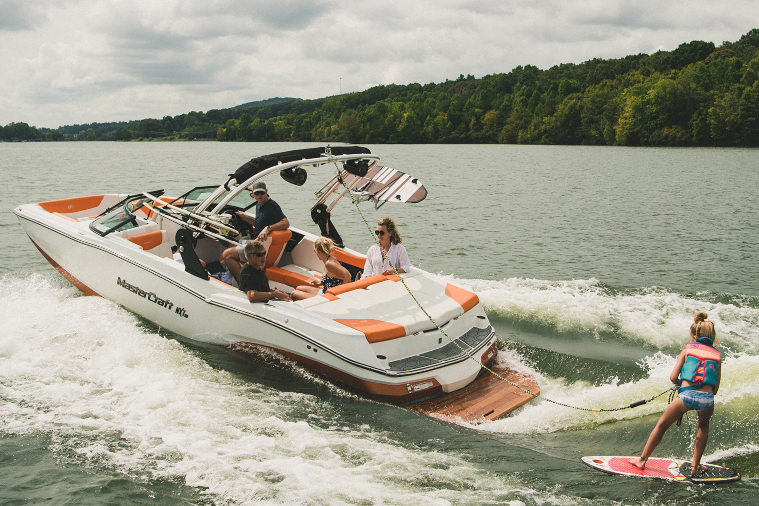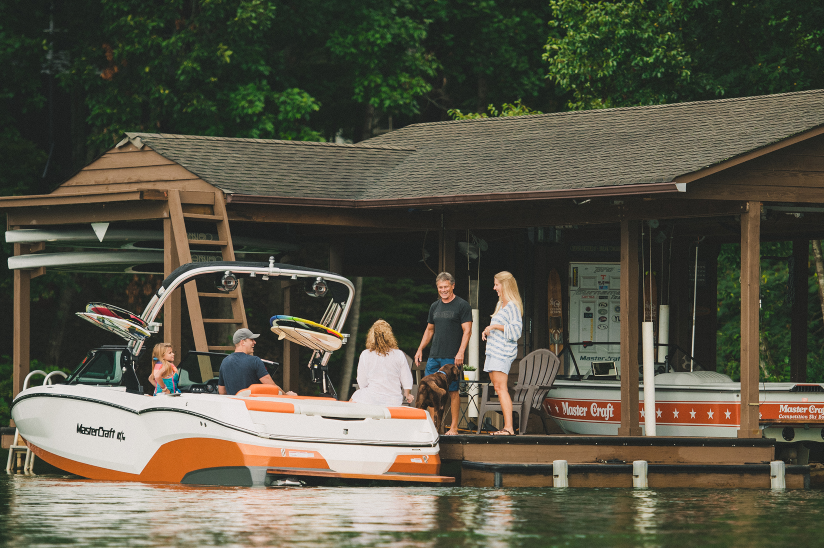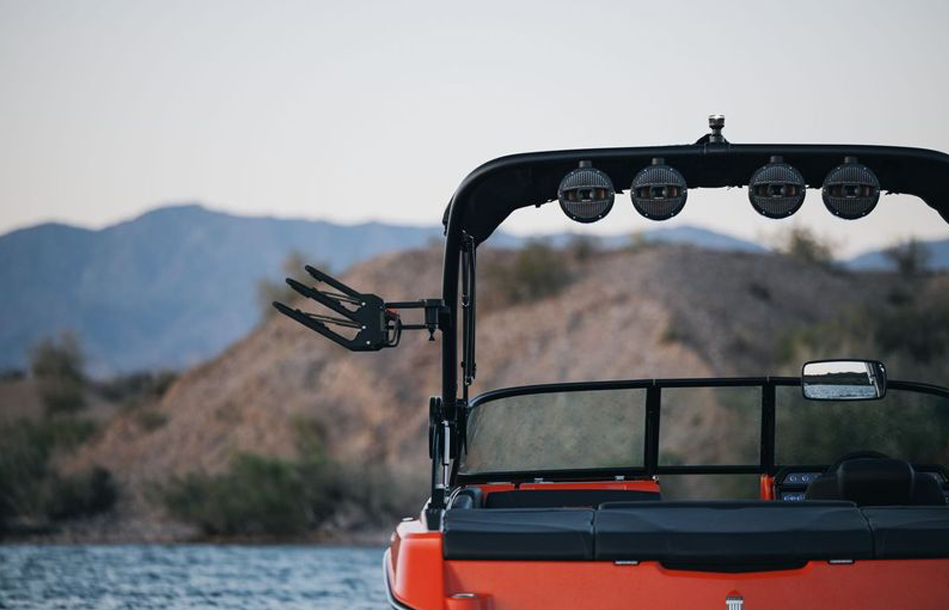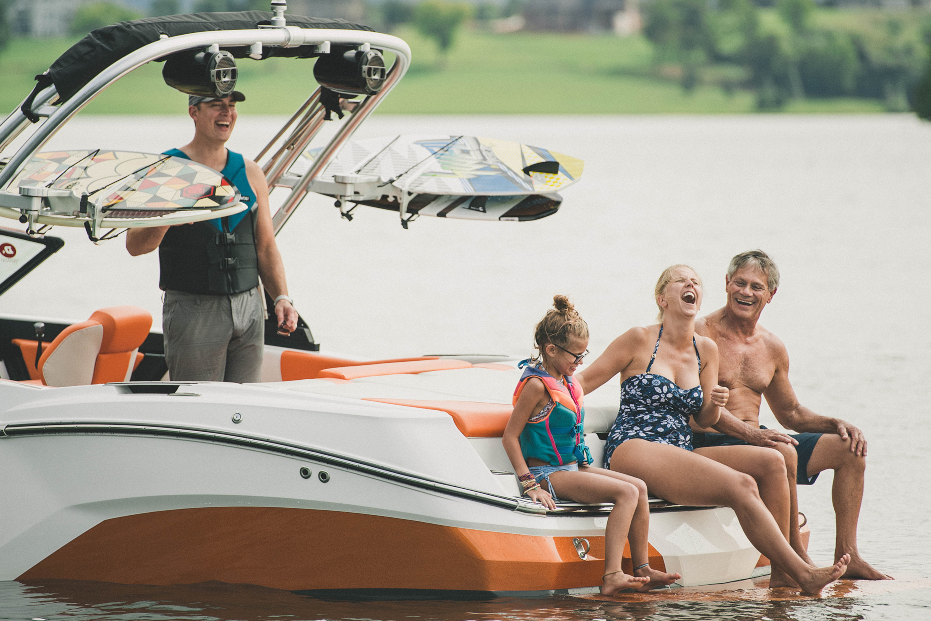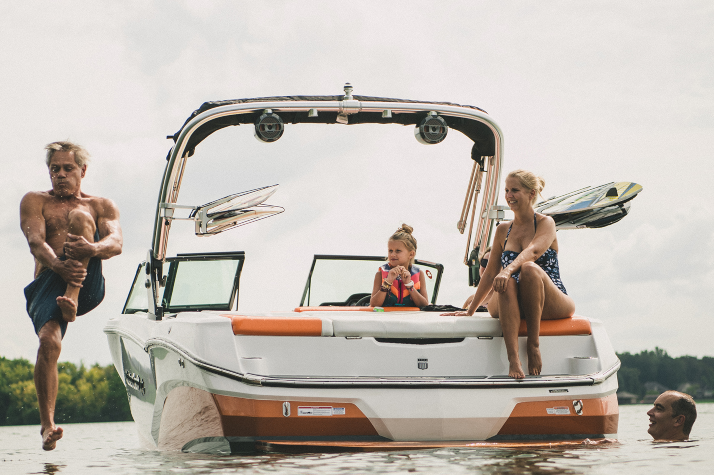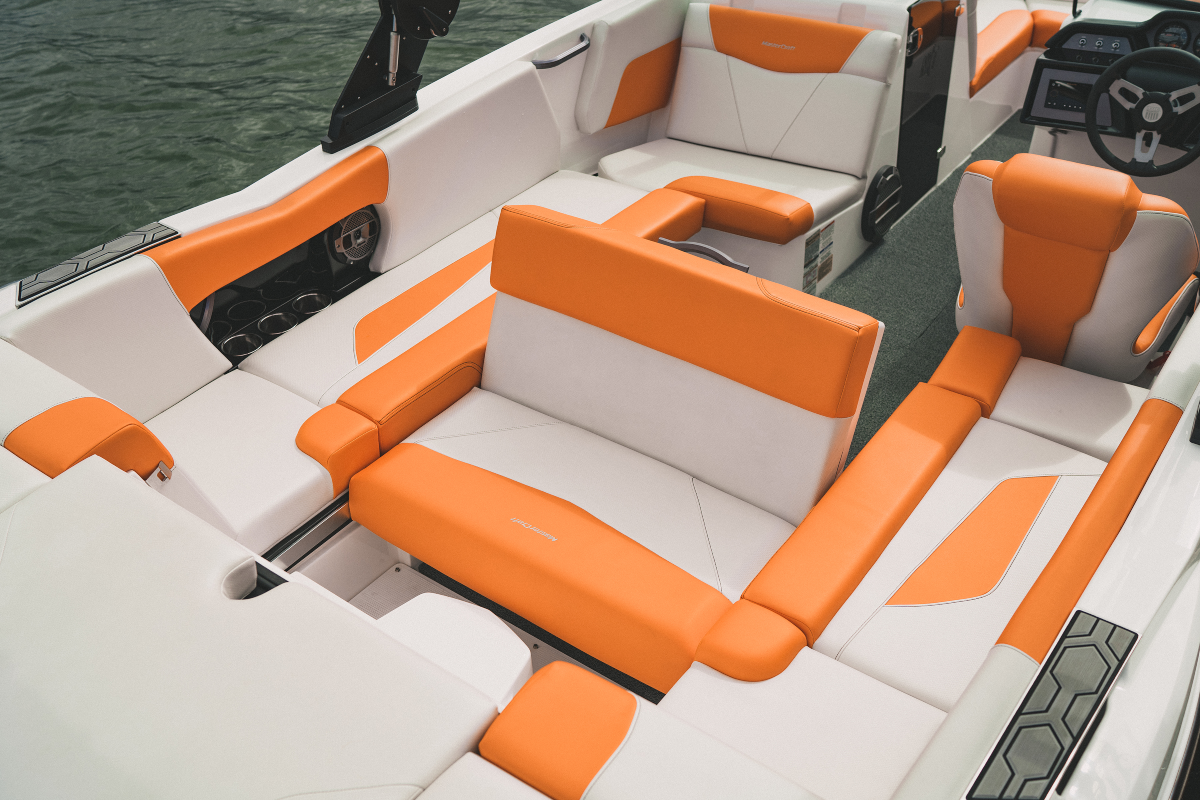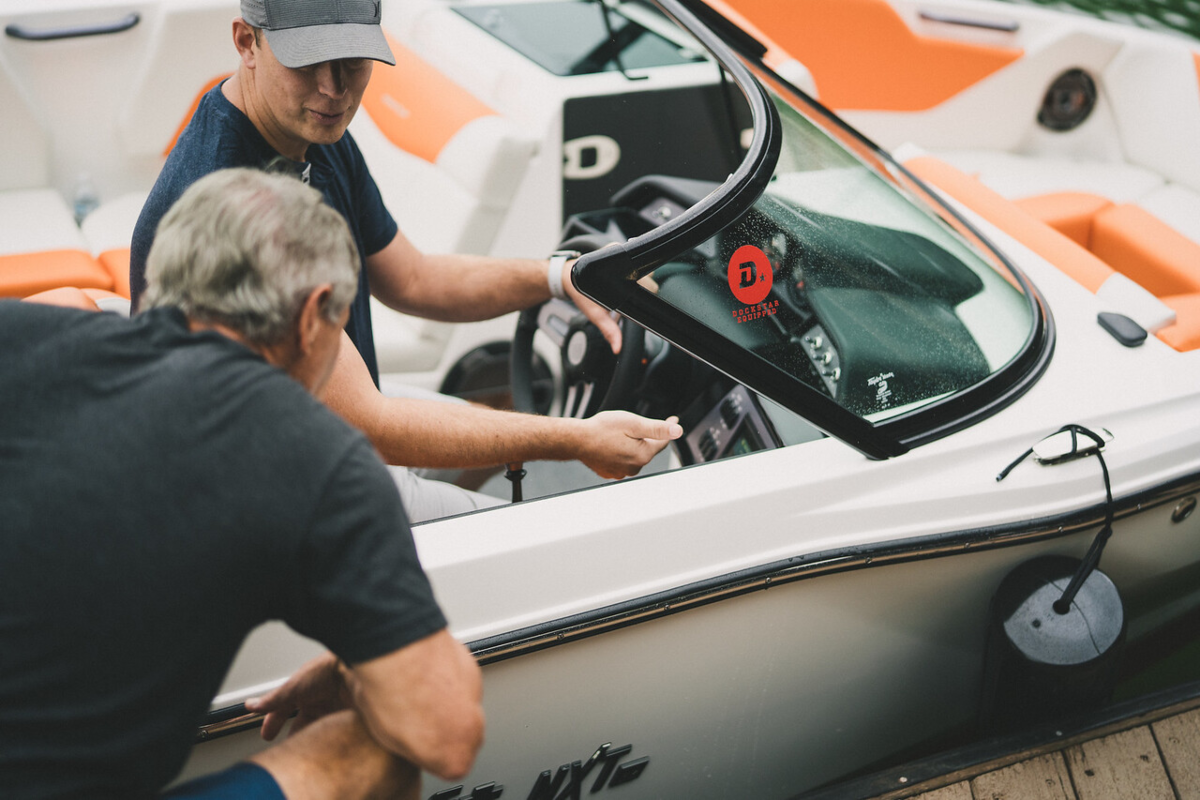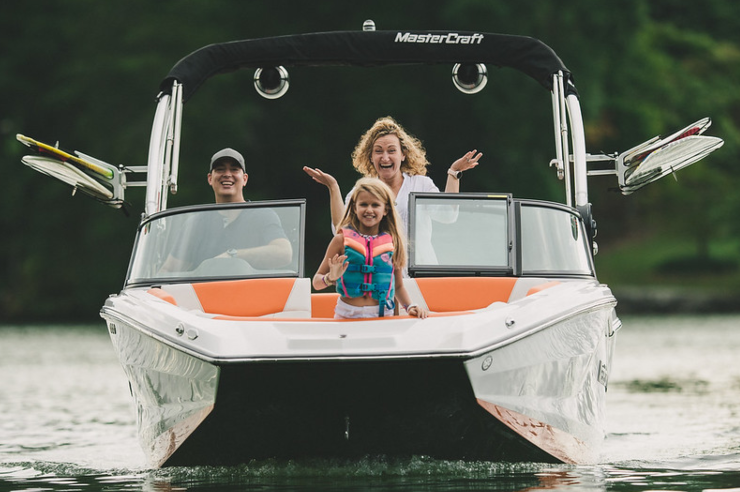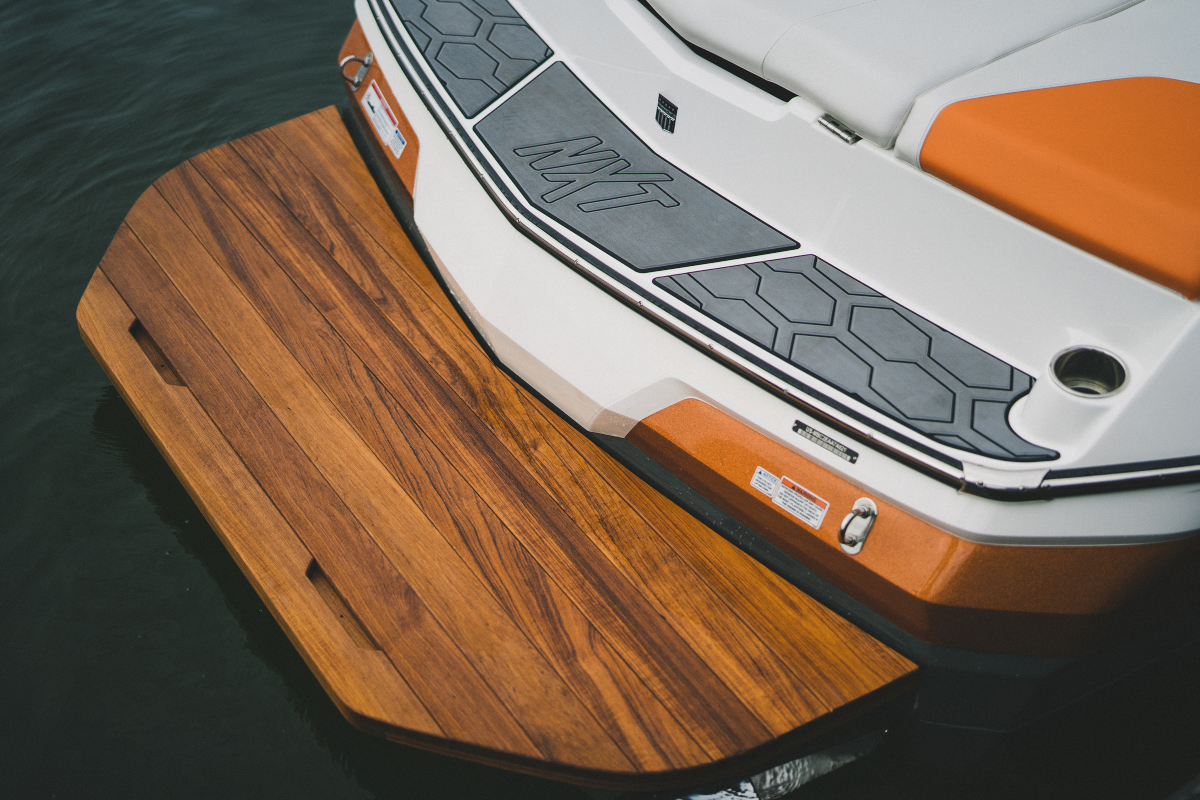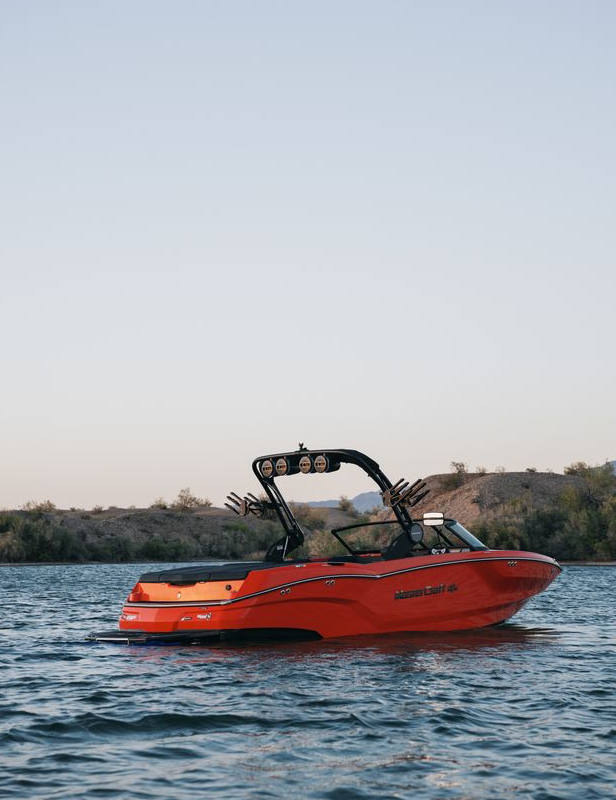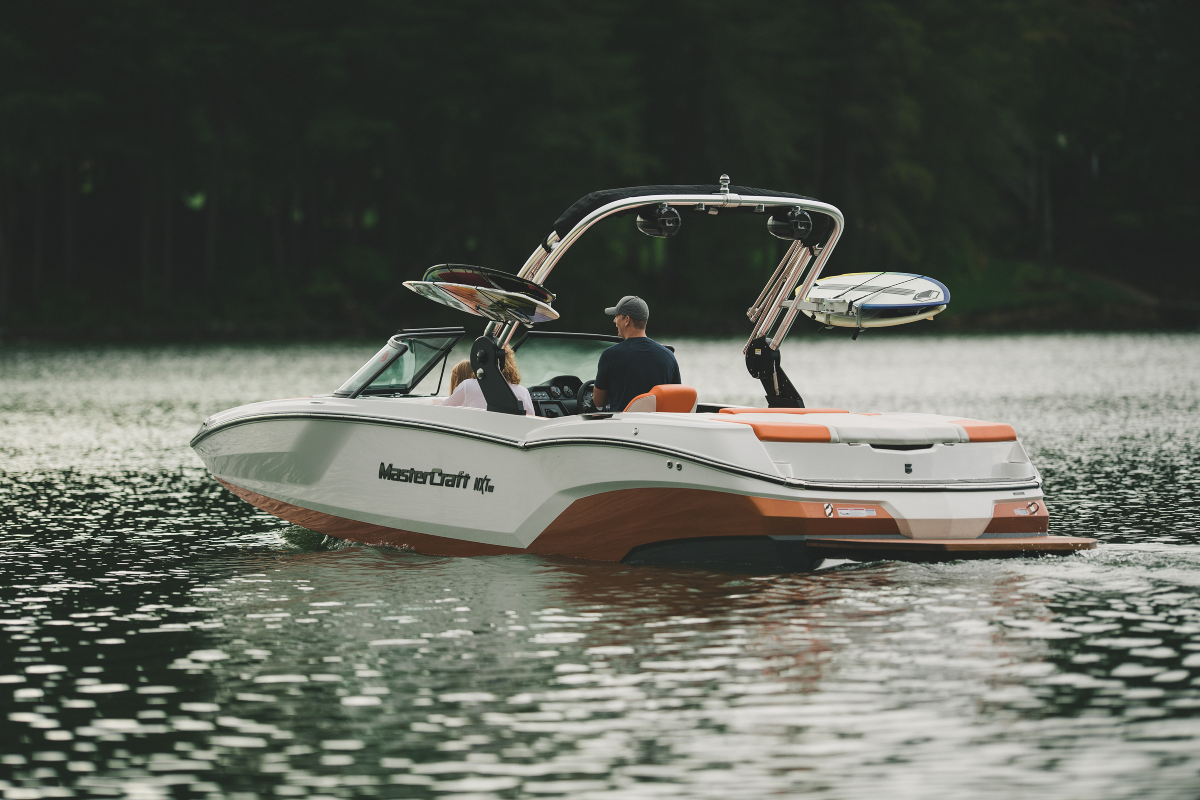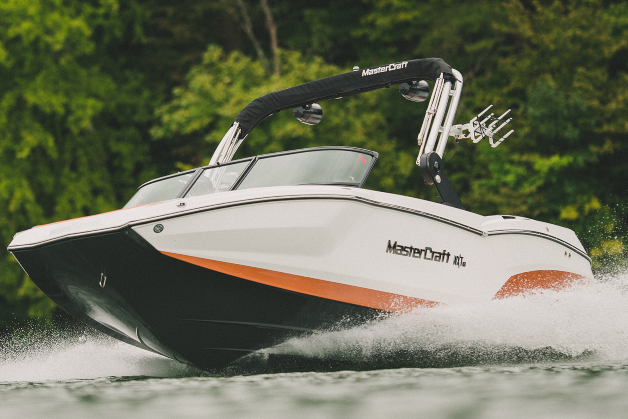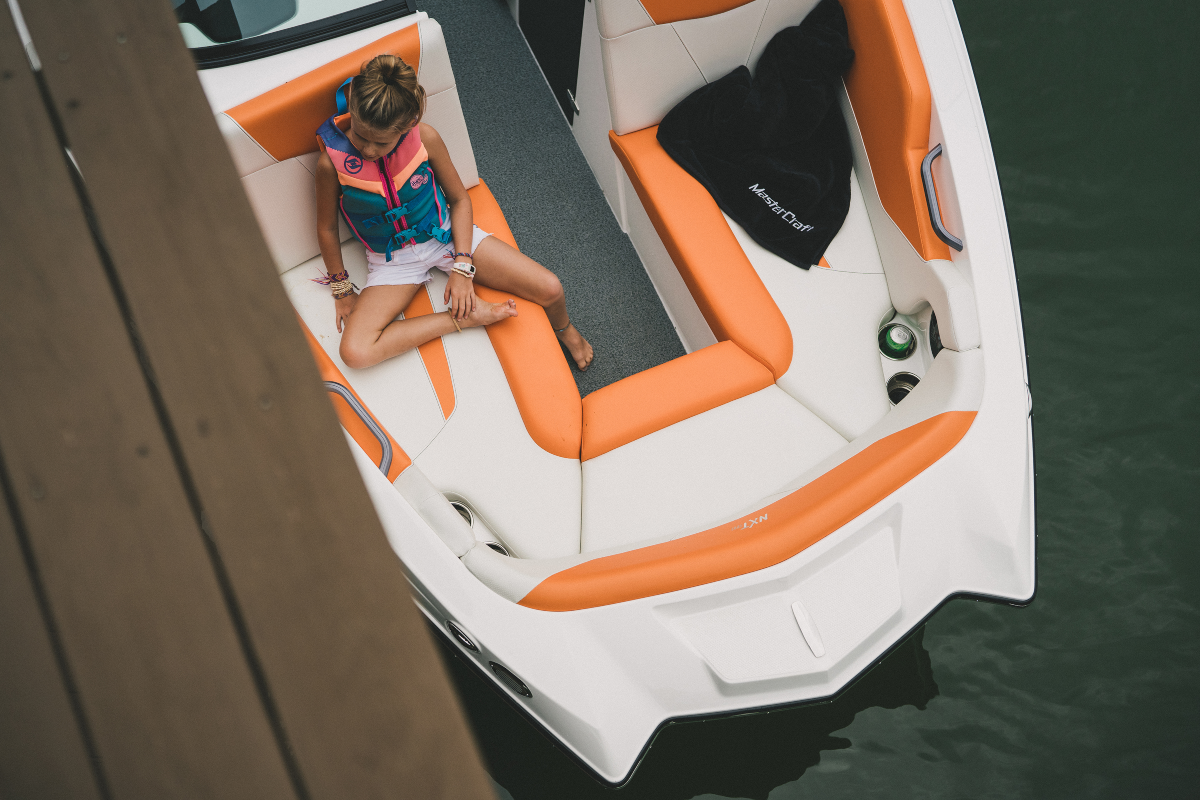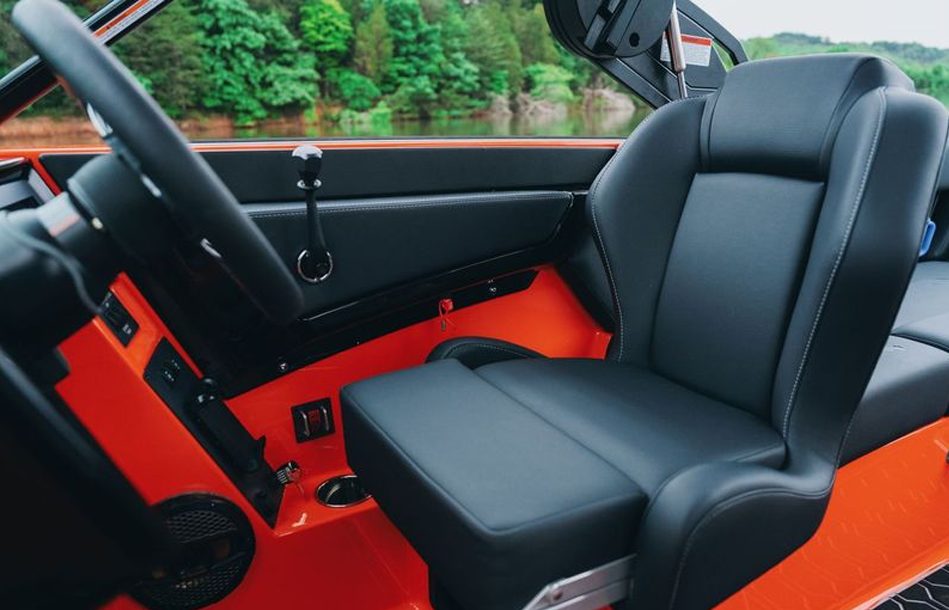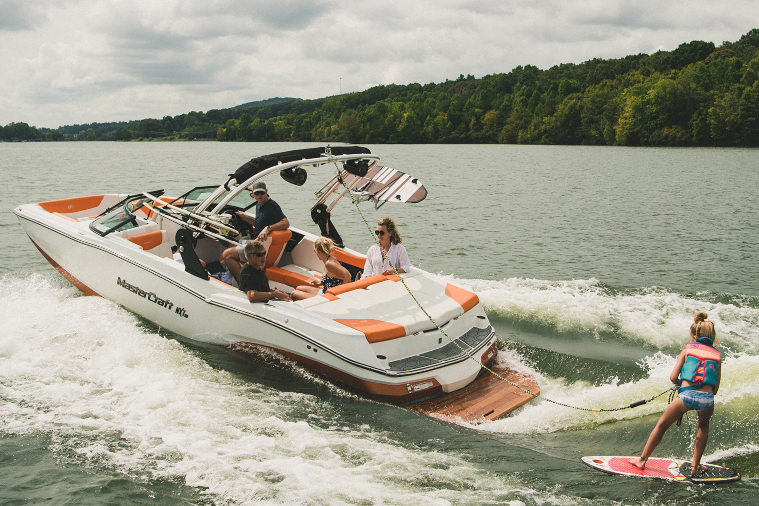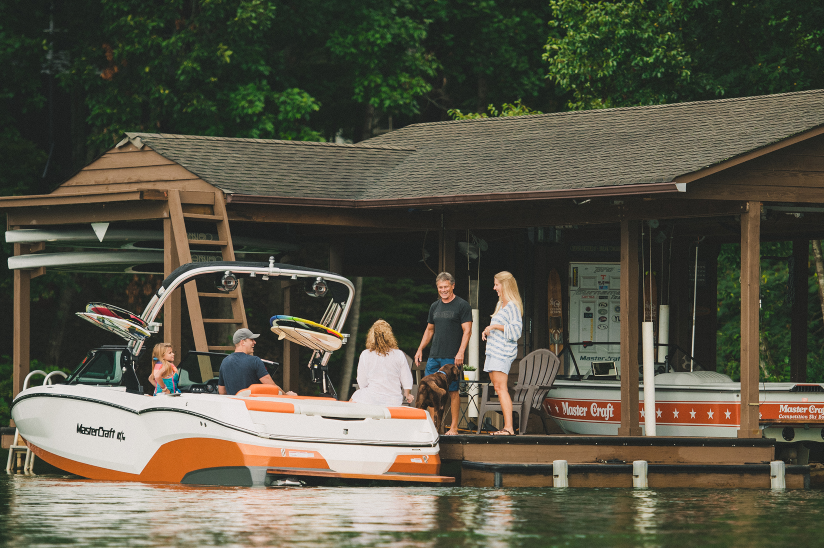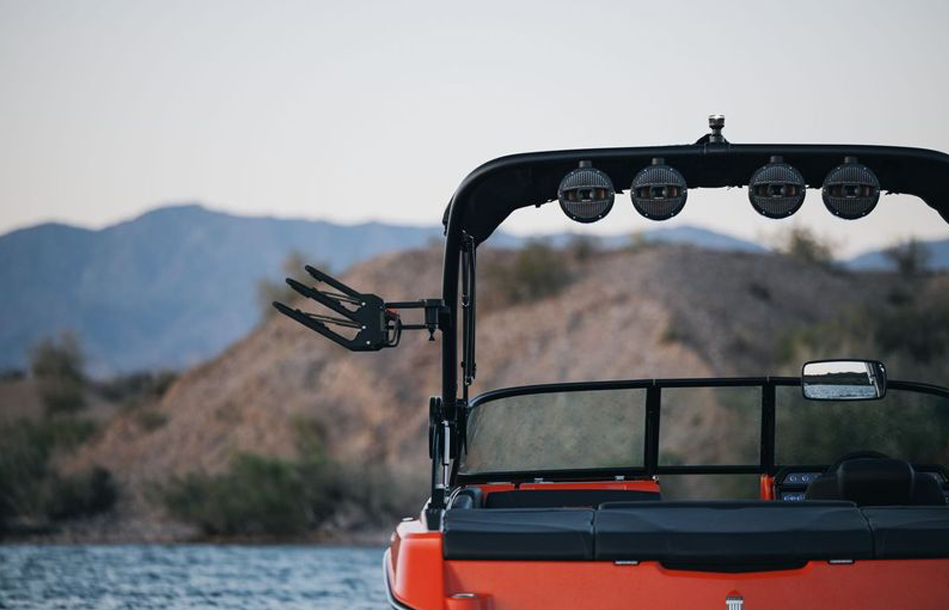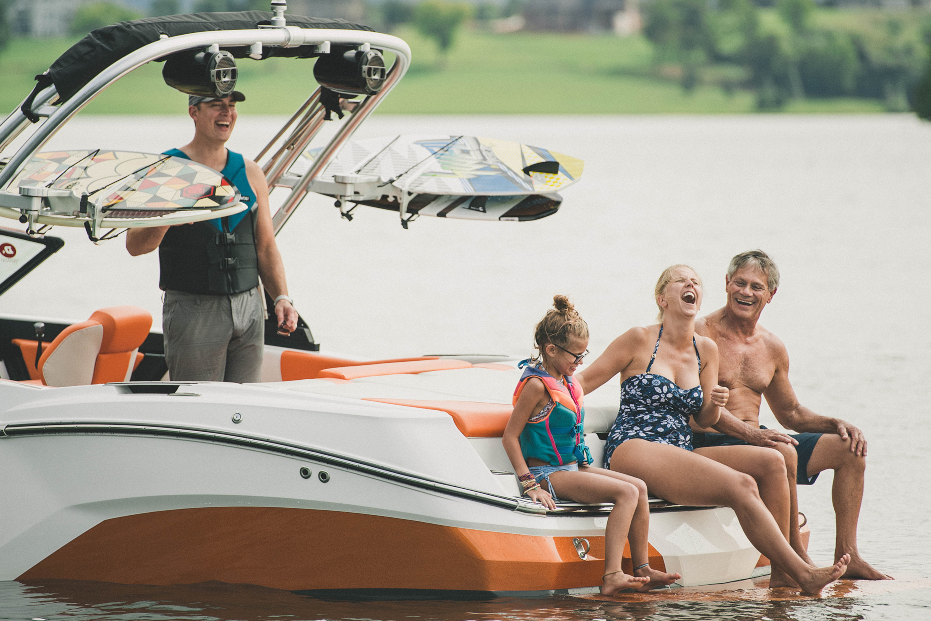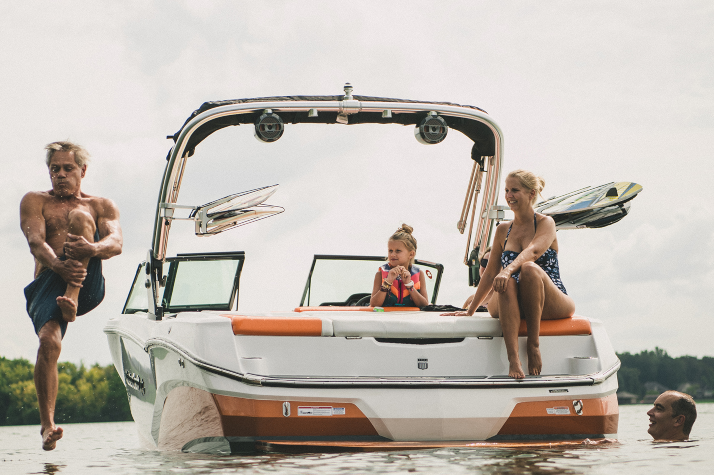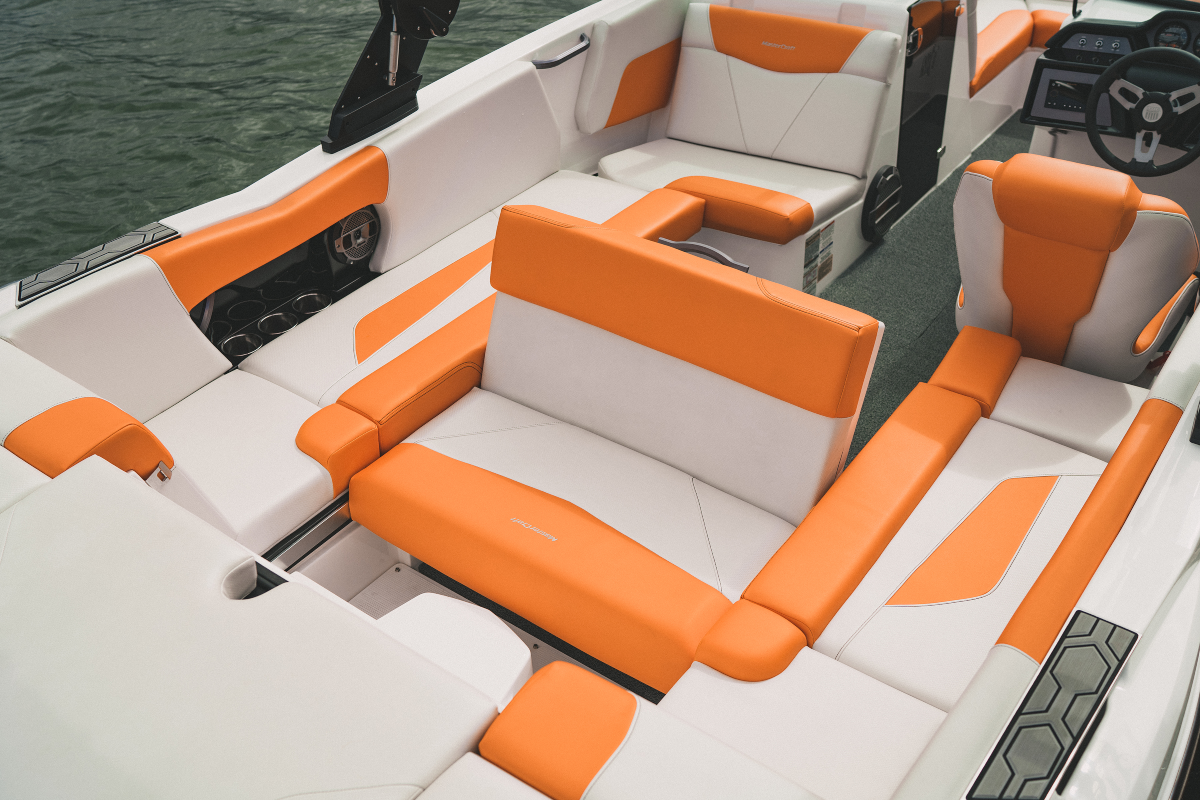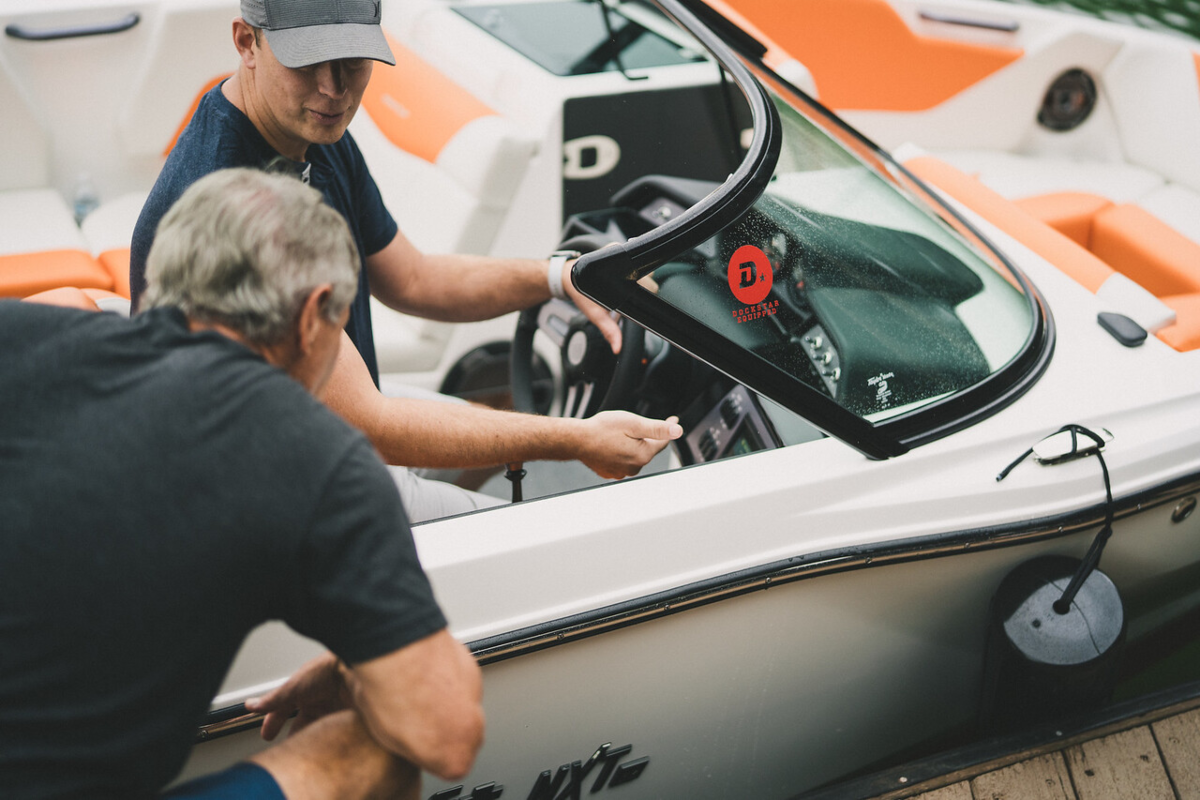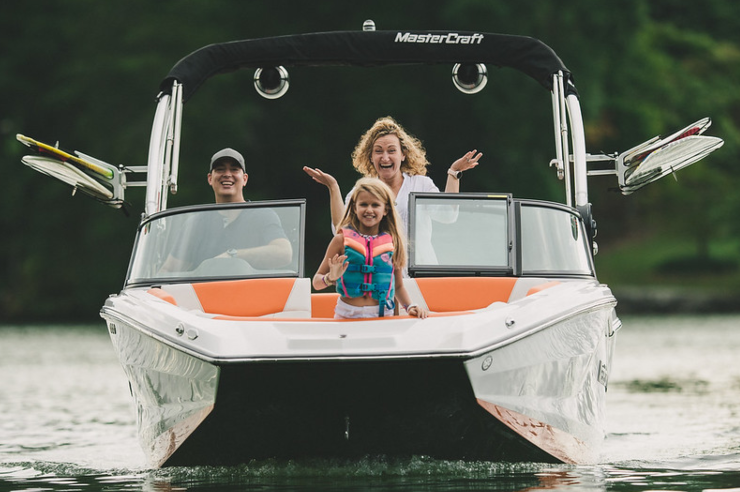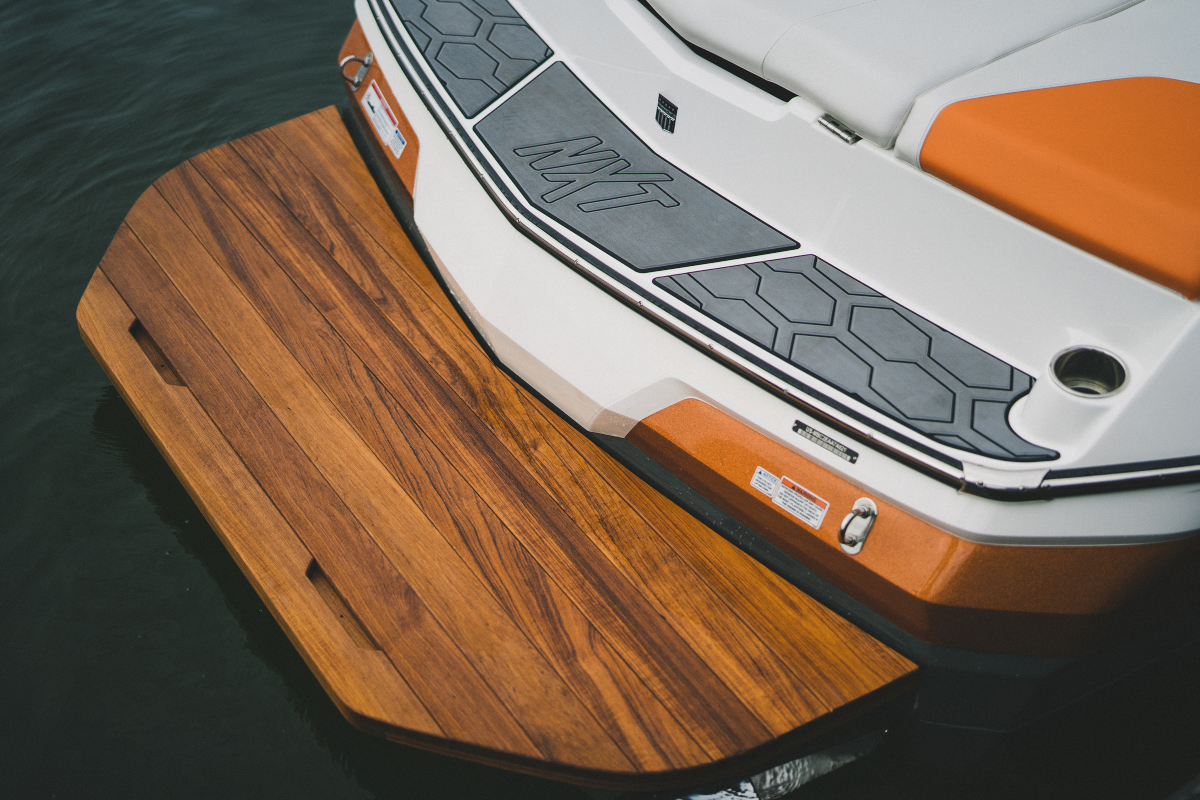 2022 Mastercraft NXT
12 person max
This boat has a 3 day minimum rental length. This is non-negotiable.
We're excited to announce the return of the Mastercraft NXT to our rental fleet for 2022! This vessel comes with a fuel capacity of 49-gallons and is designed with a focus on wakesports and wakesport versatility. It comes pre-programmed with settings for skiing, boarding, and surfing the left and right sides of the wake. The Mastercraft NXT cannot be rented for LESS than 3 days.
Cancellation Policy: Rental can be cancelled for ANY REASON (with a full refund) if done 48 hours (or more) ahead of scheduled pickup time.